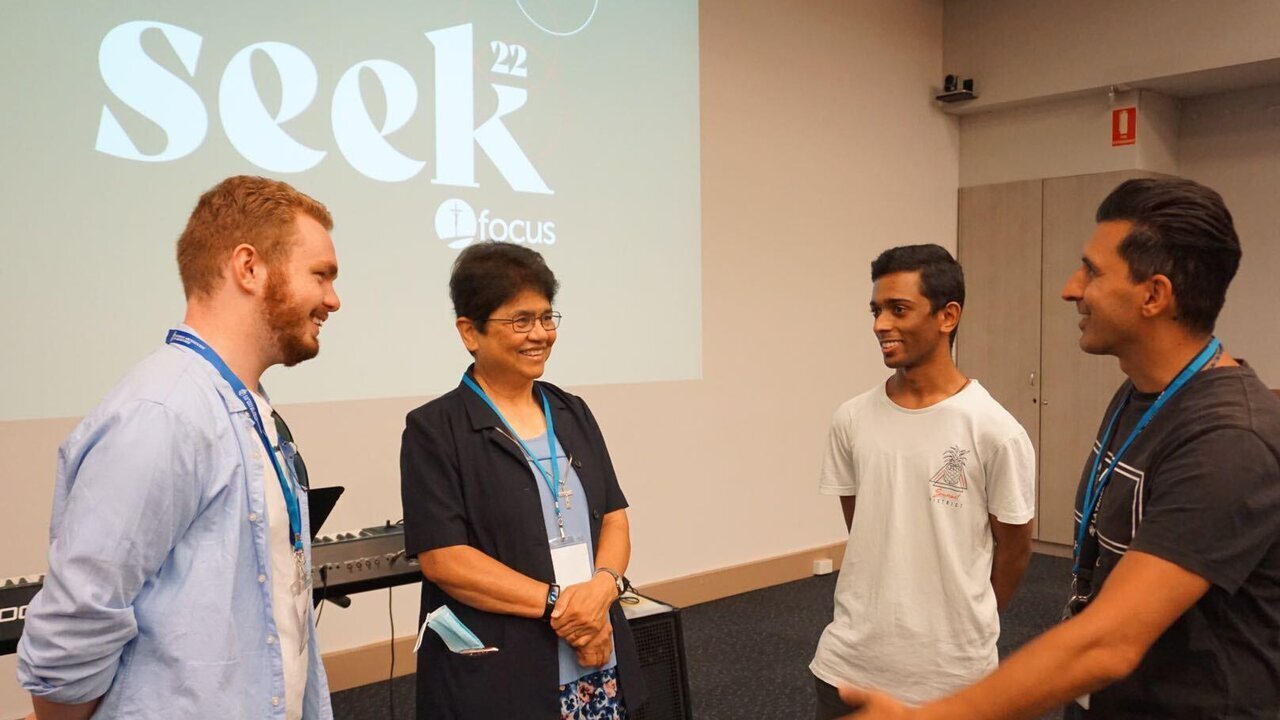 Go, Therefore Make Disciples.
The Discipleship Team is dedicated to sharing the hope and joy of the gospel with the youth, young adults and university students of the Archdiocese of Melbourne. In imitation of Jesus' own way of forming His disciples, we have been commissioned by our Archbishop to go out, into the parishes, communities and onto the university campuses of Melbourne and invest in our next generation of leaders, inviting them into a growing relationship with Jesus Christ and His Church.

Jesus calls each one us, by virtue of our baptism and confirmation, to follow him and become his disciples in the world, making the Gospel known by our words and actions. Like the Apostle Paul, Jesus sees deep within our hearts and emboldens us to engage in a life in service to him and others. Each of us is sent as a missionary disciple, to embark on the Gospel mission using our own gifts in the service of God's kingdom. It is his Spirit that urges us on. - Archbishop Peter A Comensoli
Through small-group Bible studies, opportunities for prayer and formation, and one-on-one discipleship and mentoring, we seek to inspire the young people of Melbourne to embark on the life-long journey of discipleship and equip them to put their gifts and talents at the service of Jesus and others.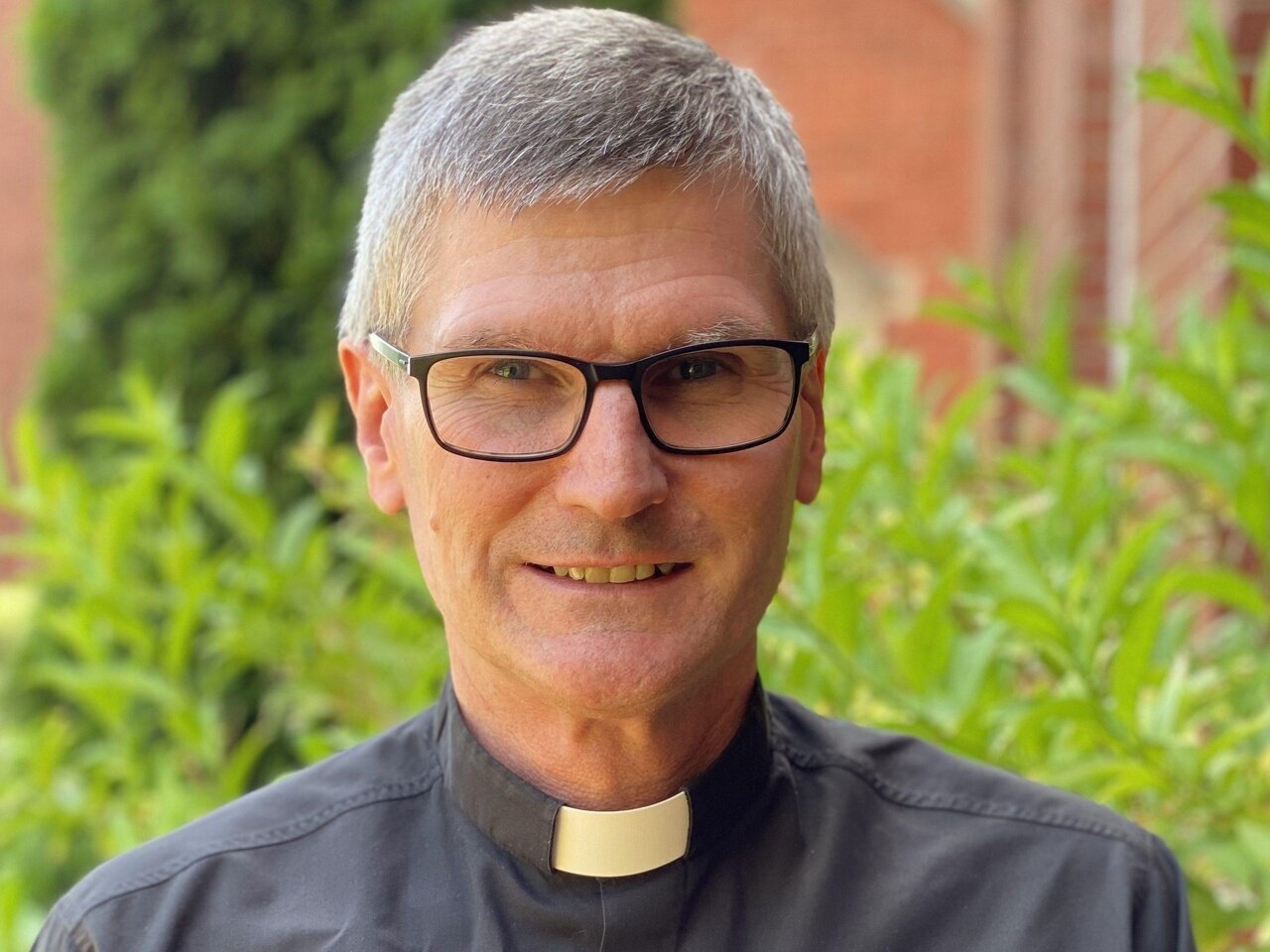 Fr Peter Fitzsimons
La Trobe University
Fr Peter Fitzsimons has degrees in Law and Commerce, a Masters of Commercial Law (1st Class Honours), and a Doctorate in Moral Theology from the University of the Holy Cross, Rome. He was ordained in 2004 and has been involved in university chaplaincies at the University of Auckland, University of Queensland, and Queensland University of Technology.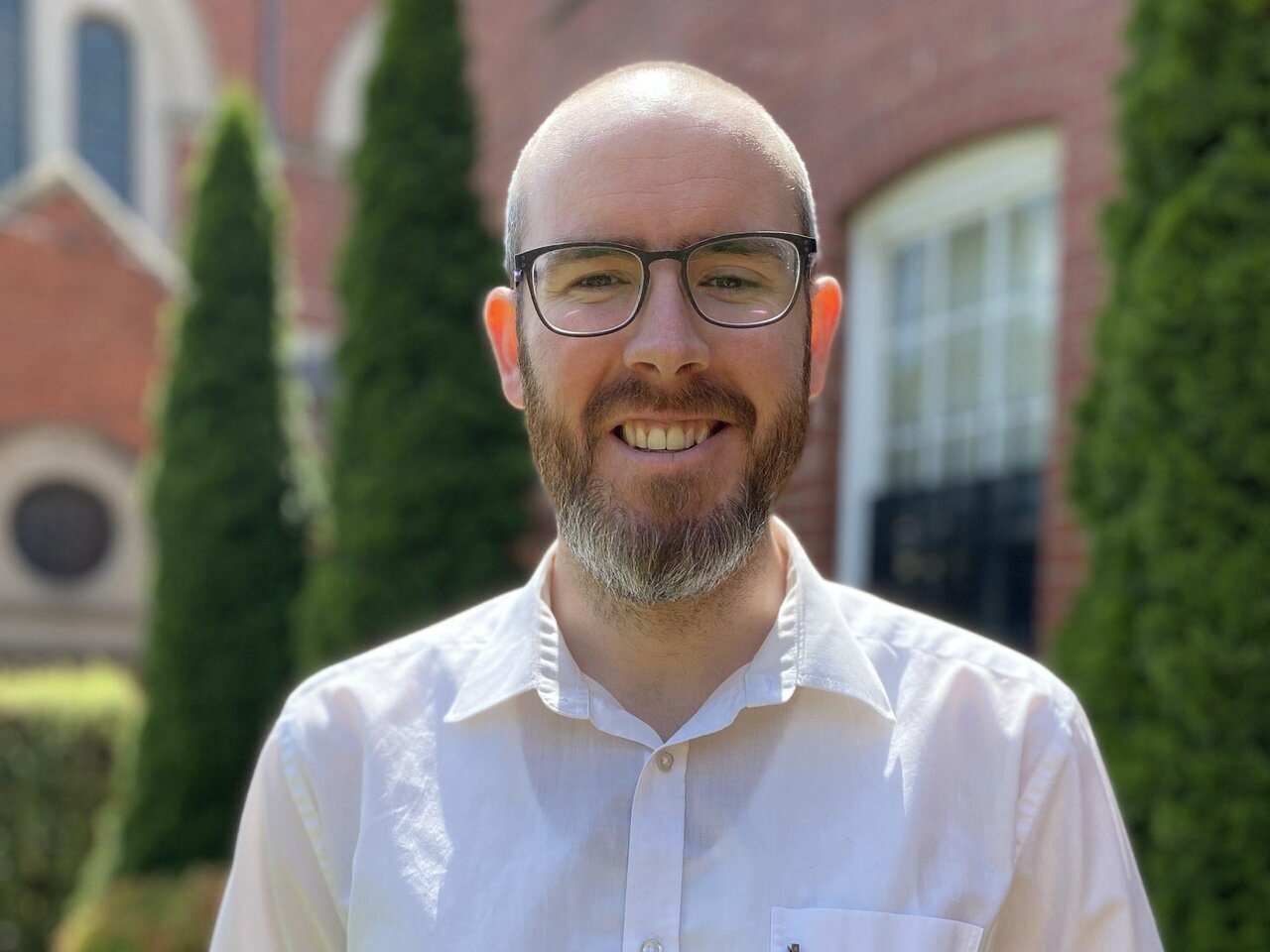 Fr Cam Smith MGL
Deakin Burwood Campus
Fr Cam is a priest of the Missionaries of God's Love and, as well as serving as the chaplain at the Burwood campus of Deakin University, is assistant priest at St Benedict's Catholic Community Burwood. He loves to play guitar, ponder maths and science questions, ride his bike, do jigsaw puzzles and read books of all different kinds.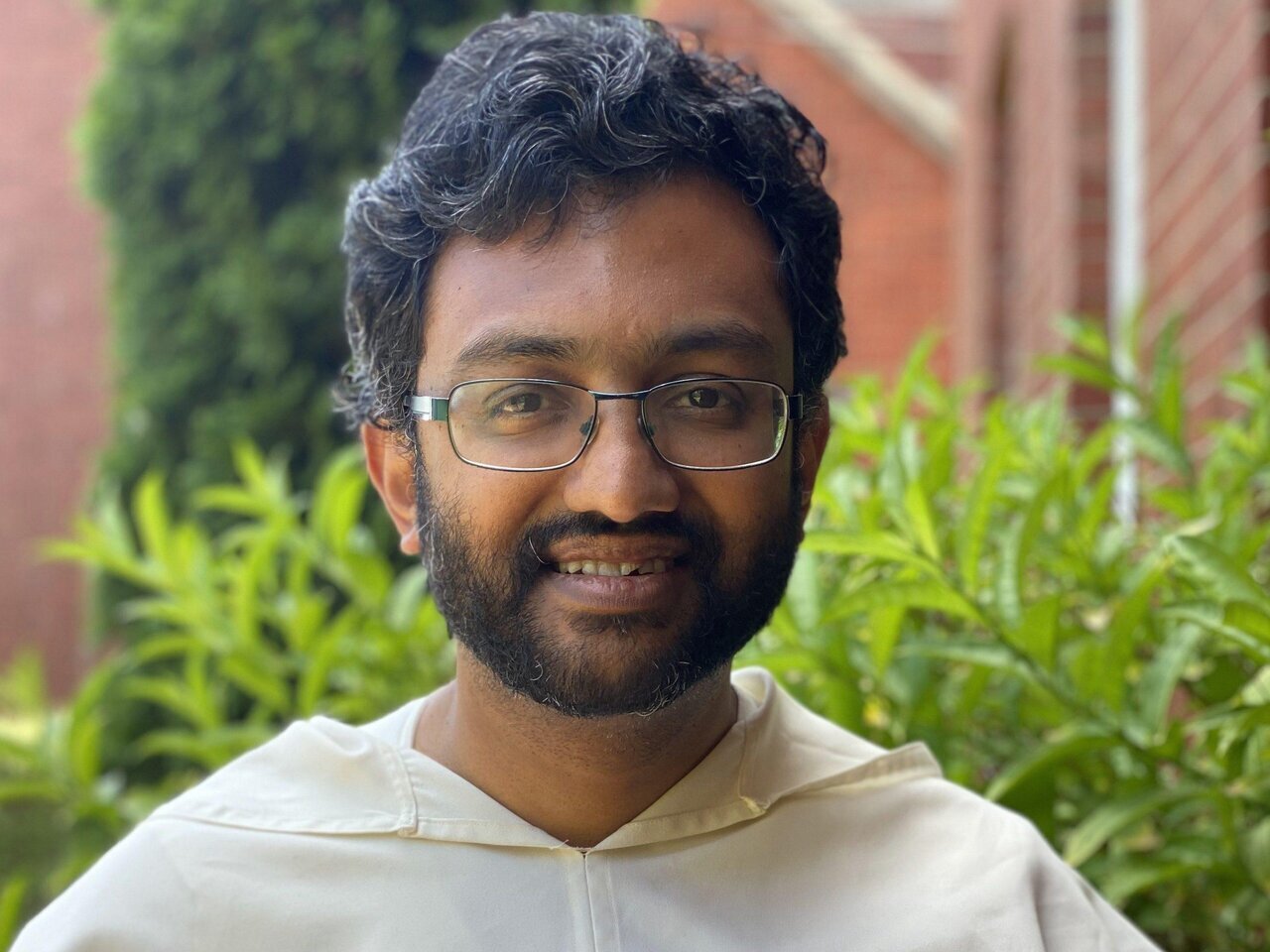 Fr Robert Krishna OP
Monash University
Fr Robert studied at the University of Sydney with a focus on the History and Philosophy of Science. He became a Catholic in 2003, entered the Dominicans in 2010, and was ordained to the priesthood in 2017. He has a wide variety of interests including the Bible and the Fathers of the Church, spiders, birds, and craft beer.
Fr Nicholas Pearce
University of Melbourne and RMIT
Fr Nicholas is a priest of the Archdiocese of Melbourne. In addition to his work on campus, he is completing a Masters in Clinical Mental Health Counselling through Divine Mercy University in Washington DC and is Parish Priest of St Michael's Parish in North Melbourne.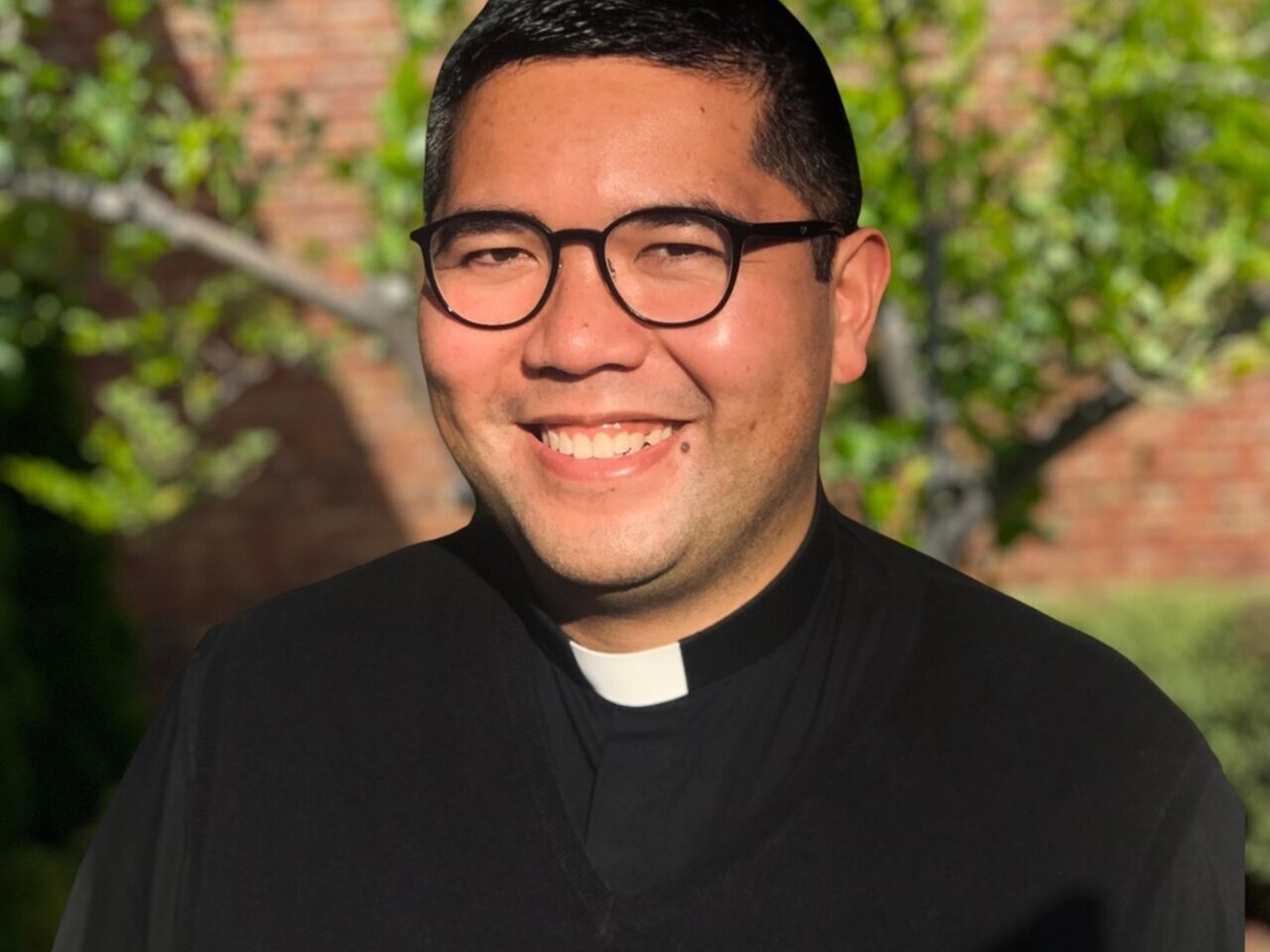 Fr Daryl Montecillo
Deakin University Geelong Campuses
Fr Daryl is the Parish Priest of Corio and Lara. He completed studies in nursing before entering the seminary and was ordained in 2015. Before moving to Geelong, he served in a wide range of parishes and most recently as hospital chaplain to the major city hospitals. Born in the Philippines, Fr Daryl has called Melbourne home since he was two years old.